Apply For College, What are You Waiting For?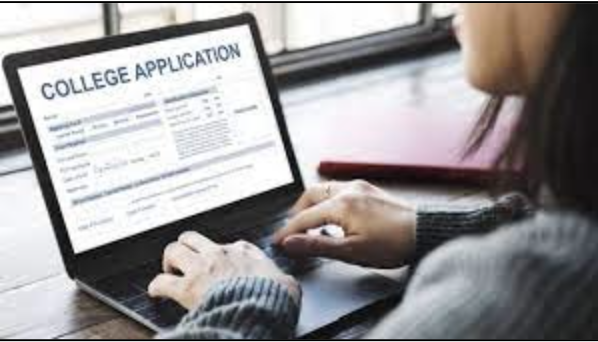 Students who are interested in going to college have to complete many things before they are eligible.  All students who are going to apply for college must have the last 5 regents and must have 44 credits and you need a good essay for the university where you are going to apply.   After December of this year students need to have their college application done.
Mr. Munoz, a counselor catholic charities, said "We have to have a lot of requirements to enter a college." Students who are going to graduate this year have to improve their grades, which have been suffering due to remote learning during COVID. Also, they need to learn to write a good college essay with a lot of explanation and write with meaning.
Mrs.Chaitram said, "To go to college you have to have a good grade in the 4 main subjects and have a lot of ability so that you understand what you are given in class and you cannot turn in late work , they give you time and you have to do them quickly."
Mrs.Epstein said, "The majority of students can apply for a scholarship when they go to college." What about the undocumented students who can enter the school? She said that there are some who have a chance because there are some scholarships who do not require you to be a citizen.
Requirements to enter to college
→ Have 44 credits
→  Pass  5 Regents of High School,  with a 80 or higher for some colleges
→ You also have to apply for financial aid so that the government can help you pay for school.
→  You need a recommendation from a teacher who wants and who knows your history in school from the first day you enter.
→ Write a college essay
Almost all 4-year colleges specify certain educational background requirements. You should have passed the following courses at the high school level:
Three years of mathematics (specifically algebra I, geometry, and algebra II)
Three years of a foreign language, unless you can show fluency
Three years of science, including at least one laboratory science course
Some social sciences or history