Feeling Safe in Your Neighborhood?
Most of the danger and threat that people experience in the world is at the hands of others. In New York, Some people don't feel safe to walk even in their own neighborhood. There are many New Yorkers, who are not safe or don't feel safe even in their own home.  According to NYPD (www.1.nyc.gov) from September 2020 to September 2021 New York City crime has increased by 2.6%. 
A NYCHA employee Ms. Mazeda Begum states, "I live in the Bronx and I work late night. I feel safe in my home but I feel really unsafe while walking in my neighbourhood. It happens often that some homeless people follow me to my home while I walk to my home but some days it goes into extreme situations because they harass me! In my work building there was shooting "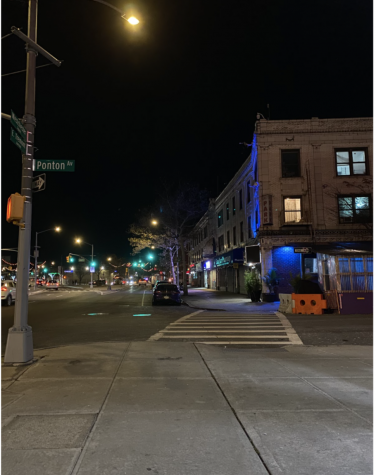 Many people are expressing their feelings however some people hide them out of fear, insecurity or shyness. Sometimes that can be single events such as a physical attack, bullying, verbal abuse or witnessing violence, but it also occurs from accumulation of interactions with others in our lives. Some people are saying how feeling unsafe in their neighborhood is affecting their mental health. 
A person who wishes to stay anonymous, who lives in the Bronx shares her personal experience of not feeling all the time. "I feel safe at home just because we added security cameras and have bars on the windows. If we did not have that I would not feel safe. I don't feel safe walking in my neighborhood at night because multiple people have gotten jumped and robbed right on my block and there are also big groups of people on the corners where I don't feel safe walking by on my own." She also mentions that her father always worries about the family's safety and buys extra locks and always checks to make sure everything is safe for us.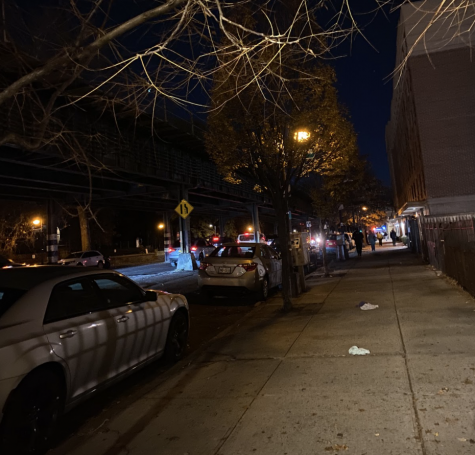 Not only young people face problems in their neighborhood, adults too face harassment in their neighborhood. Mr. Patterson, who is an advocate counselor of a high school, demonstrated "One time I was walking home from the gym in my neighborhood when a lady stopped me to ask for money. I told her I don't normally give money out to people but that I would be happy to take her to a store to buy her food. She insisted that I give her money and I politely refused. I offered one more time to accompany her to a store but she demanded again that I give her money. I said no again and then she spat in my face."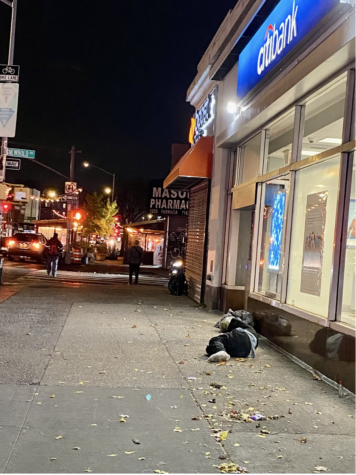 However, There are many people who feel safe at home and in their neighborhood. A NYC resident who lives in Queens Mohamed Bakshi states that "I feel safe in my home because I live with my family that truly cares, loves and supports me! I feel safe talking with my mom because I trust her! I do feel safe in my neighborhood! Matter of fact, I practice basketball in the park at night by myself."
In a lot of neighborhoods people are not aware of what's happening in their surroundings, they hear it from people which help them to stay alert. A NYC high school students who live in Manhattan Sudipta Saha says, "I feel safe in my home because my neighbors are so friendly and they always try to help each other. I have my family at home to talk to if I ever feel unsafe. In my neighborhood I heard before something bad happened, but I never saw anything like this. But we try to be safe wherever we go"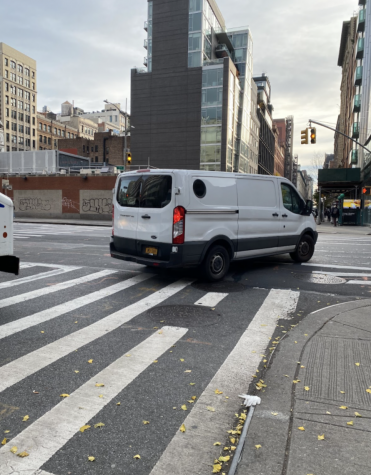 New York City is a very busy city where hundreds of different people live using the same public transportation. NYC is a big city of 5 boroughs. There are safe places and also very dangerous places. There are people from the same borough who can walk with a blindfold even at night while others face threats. No matter which borough people are in, everyone should be careful and acknowledge their surroundings in order to maintain their own safety.