American Dream or American Nightmare?
America is the name of hope and dreams. Many people believe they can find a good life in this country, so they decide to move towards the dream. However, after they get here, the problems of immigrants start. They need to get documented and money to survive. Now they know the reality America hides from the world.
 This situation is that this dream isn't real and people need to know the reality. Why did immigrants move from their country to America, what are the problems they meet in the way and their life now?
Kerfala Sanoh, is a taxi driver. He's an immigrant. He has found many problems during the 10 years he has been in this country. One of these problems started before he moved to this country? He says, "For me the USA was a country for dreams." So he was ready to take and put his life in danger. He took a road way to enter this country by the way of Mexico. At the border, the police arrested him and put him in jail. He stayed there almost 8 month and they released him.The second problem was after they released him. He met the real problem of America because needed to find a place to sleep and try to stay out of trouble with the government and for  8 years he didn't have papers. He ihad to work for survival. "This is difficult but I think I will do it so one day I can  go back to my country and see my family."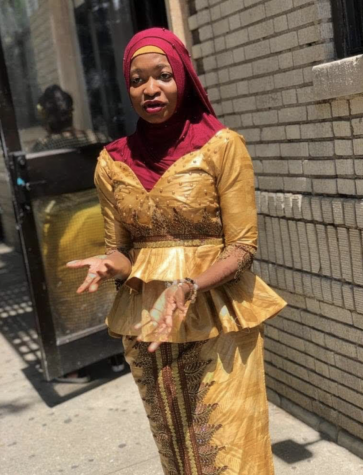 This story shows the reality of how the American dream is a big fake. To see if this situation will happen with other immigrants other students were interviewed to see what their opinions were. Fatoumata Diomande, from Guinea moved to this country in 2018 at 16 years old. She has some difficulties too. The biggest difficulty is that she feels disabled without documents. She says, "I can't travel during the vacation with my family." Despite going to school nothing happened to improve her situation.
Another difficulty is how long she is supposed to wait before being documented. She says, "I  spend money every time but my case is pending." But after 3 years she hasn't received any results." Many people stay inside this country involuntarily because they don't have the right to move or travel.
Third problem she talks about is how she is supposed to survive? And the reaction was surprising. Because she said, "I need to find a job and at the same time try to follow the school steps." And this situation doesn't help her because at this age, going to school and work is impossible.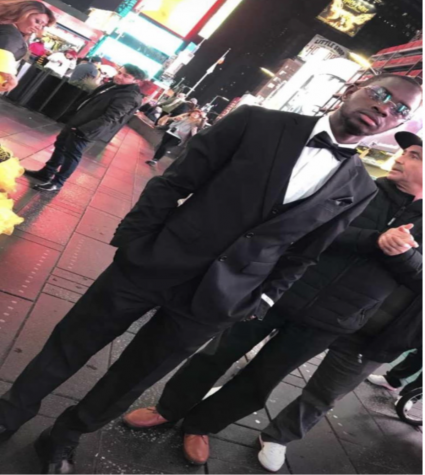 Losseni Bamba, a student from Liberty High school is in one of these situations: how can immigrants survive in the USA? He said, " It's very difficult because I always need to work after school at 8 and when I go home, I am always tired. This situation can't help me with my homework." These students can't concentrate at home because when they come to school the body needs a break and this break helps to make more reflections. 
He needs to help his family from Africa and the money he makes with his job goes there. How is he supposed to save money for his college?"
For this situation we can conclude that the situation to survive in America is very difficult because if you don't have a job or someone who can help you to have a better life, you'll be suffering a lot.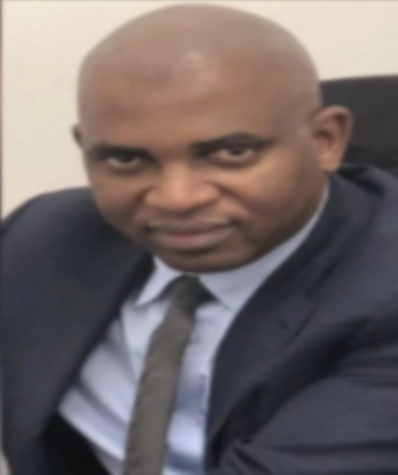 Ousmane Diof, from Senegal, an immigrant in the past but now he has his papers decided to help the people who have problems with immigration. He is an immigration lawyer. He said, " The immigrants aren't animals, they are humans like us, so I don't understand why some people think they're superior to them."
This speech means the immigrants meet many injustice in their way and discrimination and the government do nothing to stop this situation. So Diof decided to be one of the men who went for equality because he has a voice and respect. They will give him more attention than an immigrant. He doesn't want people to have the same way with him when he was an immigrant, the problems at high school and the community.