Immigration to the United States
Immigrating to America, to many people, is also called success. You need to work very hard, be independent, and you will have opportunity and you can call America hope and dreams. Immigrating to the US is challenging because the living and working conditions are so difficult. After immigrants get here, so many problems start because they need a lot for their families and themselves, need to have for example  a house, documents to be safe in.
Homelessness is one problem that many immigrants might face. In the U.S the rate of homelessness increased because some people have low pay and the rent is expensive so that leads a lot of people to live in a shelter , subway and the streets etc…
"In my country I had a clothing shop that I used to get more profit from. I left everything behind me to come to America.'' said Fatoumata Bamba, a homecare employee. Ms Bamba is a mother of three children who had to live in a shelter because she was not able to pay the rent.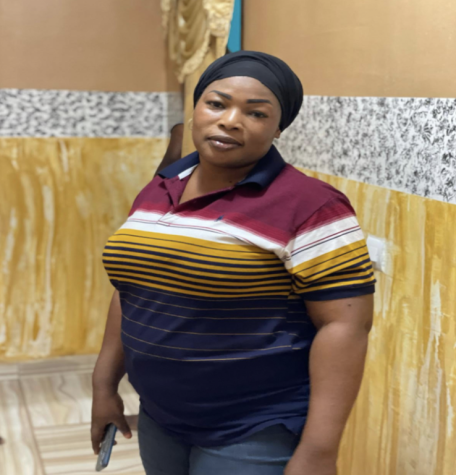 Another immigrant faced worse problems.  Mr Niakate , a taxi driver says, "I try to stay out of trouble with the government for 7 years because I was so afraid not to be deported."  He faced many problems, one day the house where he lived caught fire and everyone dispersed. He did not know where to go. He slept on the floor where he worked as a cleaner in this company without the boss knowing . He tried a lot of other work, like car washing, and the bakery finally to have a roof to sleep, something to eat and something to support his family in Africa.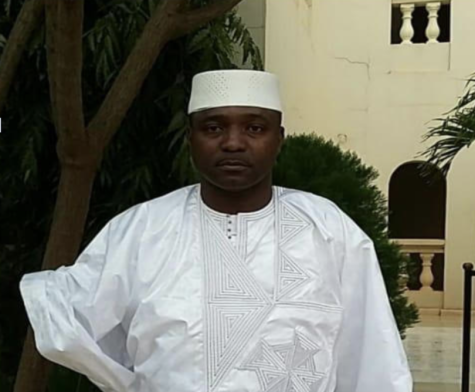 Another problem is documentation; a lot of immigrants in America don't have any documents.  According to Tenin Savane, an immigrant, and also a student at Liberty High School, she has documentation problems and a lot of difficulty with her studies because of her fear of how she will be able to continue these studies after high school. She has no documents for her registration in college so she has to pay very expensive tuition than others who have them. Her dream is to get a great job in the US and open many enterprises.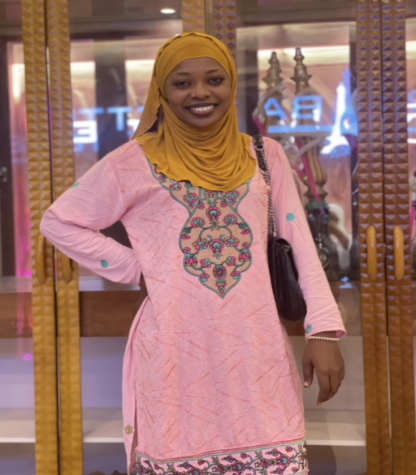 The third  problem is immigrants in America suffer from depression.  Abiba Bamba states, " I have never been so depressed before when I was in my country." Immigrants have to get used to this  country, to learn how to speak the language, without family or friends. Because immigrants are all alone without anyone to talk to or confide in, they will eventually lose pleasure for activities formerly practiced. Commonly, weight loss occurs  from loss of appetite. Sleep disorder also occurs because they worry about what to do to meet their needs. These are common effects of depression. 
Even undocument immigrants don't qualify for most entitlement benefits, including SNAP food stamps, and social security etc… help is available, undocumented person can get medicaid for emergency service and also have the right to access emergency shelter.